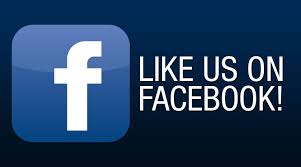 1949-59 Ford Mercury Association

was originally formed back in 1992 by a group of guys with their love of the FLATHEAD engine. It is a national newsletter that includes how-to information, looking to buy or sell 1949 thru 1953 Ford, Lincoln or Mercury cars and parts.
1949-1959 Ford Mercury
Association
Bi-monthly Newsletter +
E-Newsletter Available
Filled with all kinds of photos, vehicle information and humor. We write about overdrive issues, how to test a radio, fixing convertible top leaks around windows, adjusting convertible tops, replacing top castings installing a super charger on a flathead, installing a rack and pinion power steering system on a 1950 Ford, chopping a convertible top and fixing a sick body and repainting it. Also rewiring a 50 Ford and looking for parking light sockets and more.